From standard to bespoke
Usually, any industry using water for processes or services employs point-of-use water treatment equipment.
SORIM HOLDING Ltd. has carefuly selected his partner, so did BWT for his official distributor over western and central Africa
BWT  has numerous references among the most demanding sectors: pharmaceutical industry, cosmetics, micro-electronics, the automobbile and aerospaceindustries, Food & Beverage industry, power stations, etc…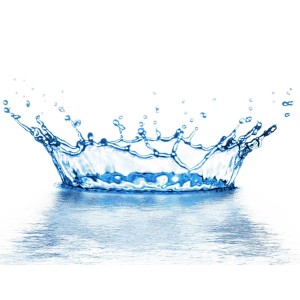 RMO's water treatment solutions for industry are many and varied: We have developed solutions which meet the needs of the different water treatment markets by designing the most suitable standard or bespoke equipment for industrialists' requirements.
This approach enables us to ensure absolute compliance with the industrial specifications regardless of the specificities of the process concerned, and so guarantee the production of water of constant quality, while paying strict attention to current regulations.
The technologies developed by BWT can be applied as much to the treatment of process water as that of boiler water or even water to be used directly in the composition of the final product.
BWT applies the following key water treatment techniques:
Separation techniques
Ion exchange techniques
Membrane techniques
Environmental techniques
Disinfection techniques
Sterilisation techniques
Qualification procedures